The Country Reports on Human Rights Practices for 2005
Secretary Rice: Our promotion of human rights and democracy is in keeping with America's most cherished principles and it helps to lay the foundation for lasting peace in the world. How a country treats its own people is a strong indication of how it will behave toward its neighbors. The growing demand for democratic governance reflects a recognition that the best guarantor of human rights is a thriving democracy with transparent, accountable institutions of government, equal rights under the rule of law, a robust civil society, political pluralism and independent media. We hope that the reports will encourage governments, organizations, the media and publics to address human rights problems. We also hope that the reports will be a source of information and inspiration to the noble men and women across the globe who are working for peaceful democratic change.
WO Comment: Peaceful democratic change and human rights are laudable goals and this extensive report serves to indicate that there is much to be accomplished. Click on the link to the report then choose any area of the world or specific country in which you may be interested for detailed information on conditions there and you will see what we mean. The world is far from one big happy global community that we would like for it to be.
Free Sample Digital Magazine Below
DeskTop Author Deluxe Edition--free trial
Audio Editor $29.95--free trial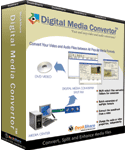 Digital Media Converter--free trial
Easy Screen Saver Studio $49.95--free trial
InAlbum 2.0 Deluxe $54.95---free trial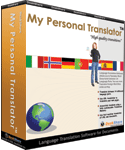 My Personal Translator free trial
My Screen Recorder Pro--free trial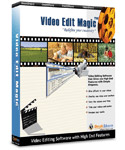 Videocaster for working with videos & uploading them to the web--free trial
McAfee
Personalized Gifts for Teachers
Personalized Photo Gifts Store